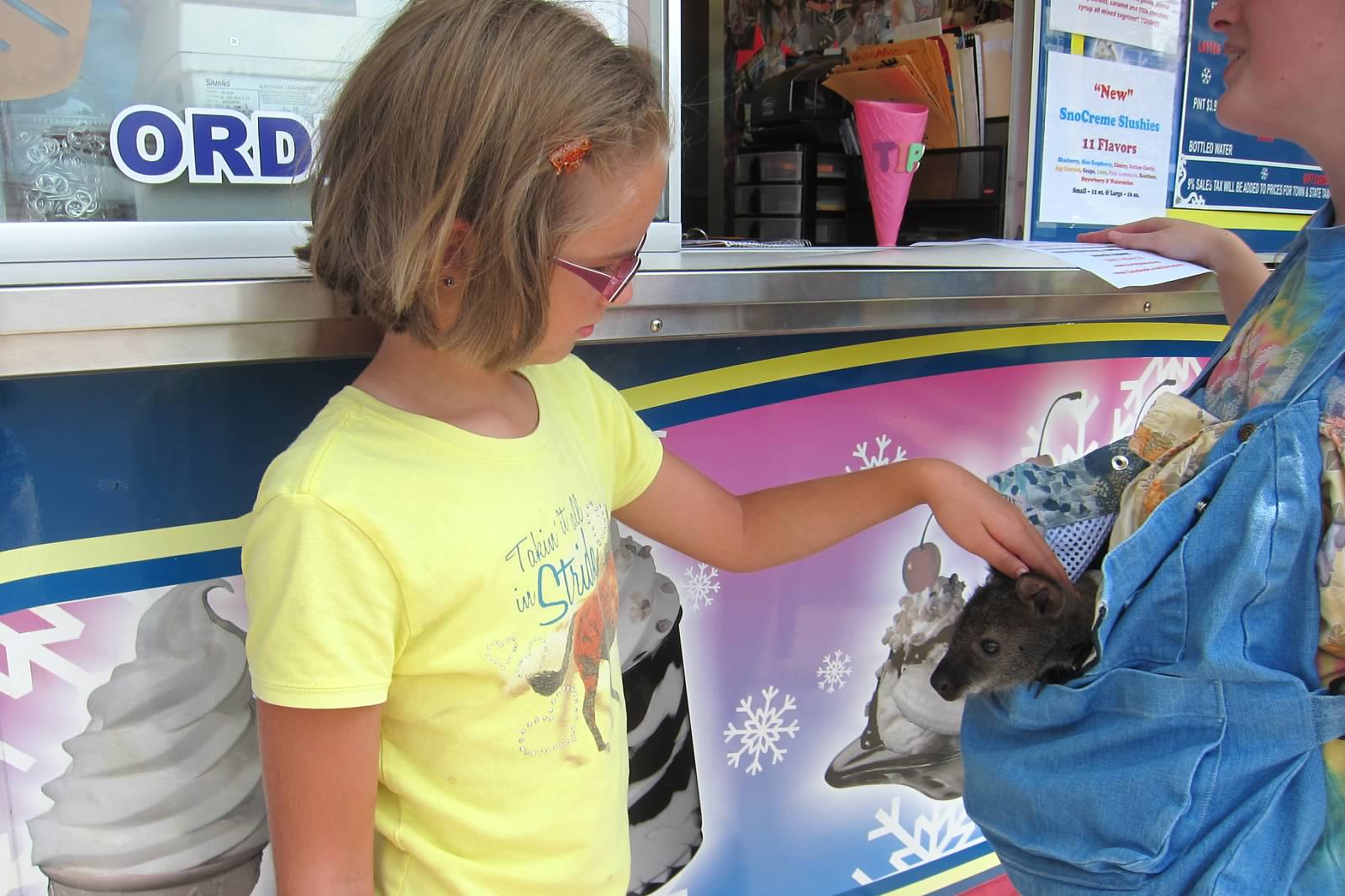 We woke up early this morning to begin our horse-riding adventure at the Special Passage Ranch in Fort Valley, which is about an hour from the Valley home.  We arrived at SPR about a half-hour early, but managed to find our hosts "almost ready" to begin the rides.
Annagrace mounted first onto "Midnight", a 33 yr old black sway-back nag, who proved to be more spry than she looked.  Midnight is a former movie star, having had a part in "Sweet Home Alabama."  (Note: We all are scrambling to find a copy of this old movie!)  Whereas Honora was assigned to a very big, handsome, all-white horse named "Walks-a-Lot", who proved to live up to his name.  Come to find out, he's also called "Eats-a-Lot", "Poops-a-Lot", and whatever else he chooses to "Do-a-Lot."  The girls spent some time getting reacquainted with riding in the ring….Annie trotting circles around HR, who had trouble getting her stallion to "Move-a-Lot!"
The girls and their horses headed out of the ring with their cowgirl guide, Kindle, and headed into the foothills of Fort Valley…a beautiful, secluded setting in a secret valley in the Massanutten range.  Mimi stayed behind to watch the other horses, especially a beautiful Palomino, romp around in their corral.  The ride was a little over an hour and the troop headed back to Luray to meet up with PopPop at Flotzie's for our traditional treat.
This treat was especially "Special" since we got to pet a baby wallaby while waiting for our ice cream.  Not every day you get to pet a wallaby at your favorite ice cream stand!  One of the attendants from the Luray Zoo had the wallaby, Darwin, in a pouch baby carrier while she was taking an ice cream break from her day at the zoo!
The rest of the day was spent playing Wii and watching "Avatar" before heading out to meet Grandma and Granddad at the WalMart in Ruckersville for the hand-off and the official end of Mimi Camp.  It was a good end to a fun week.