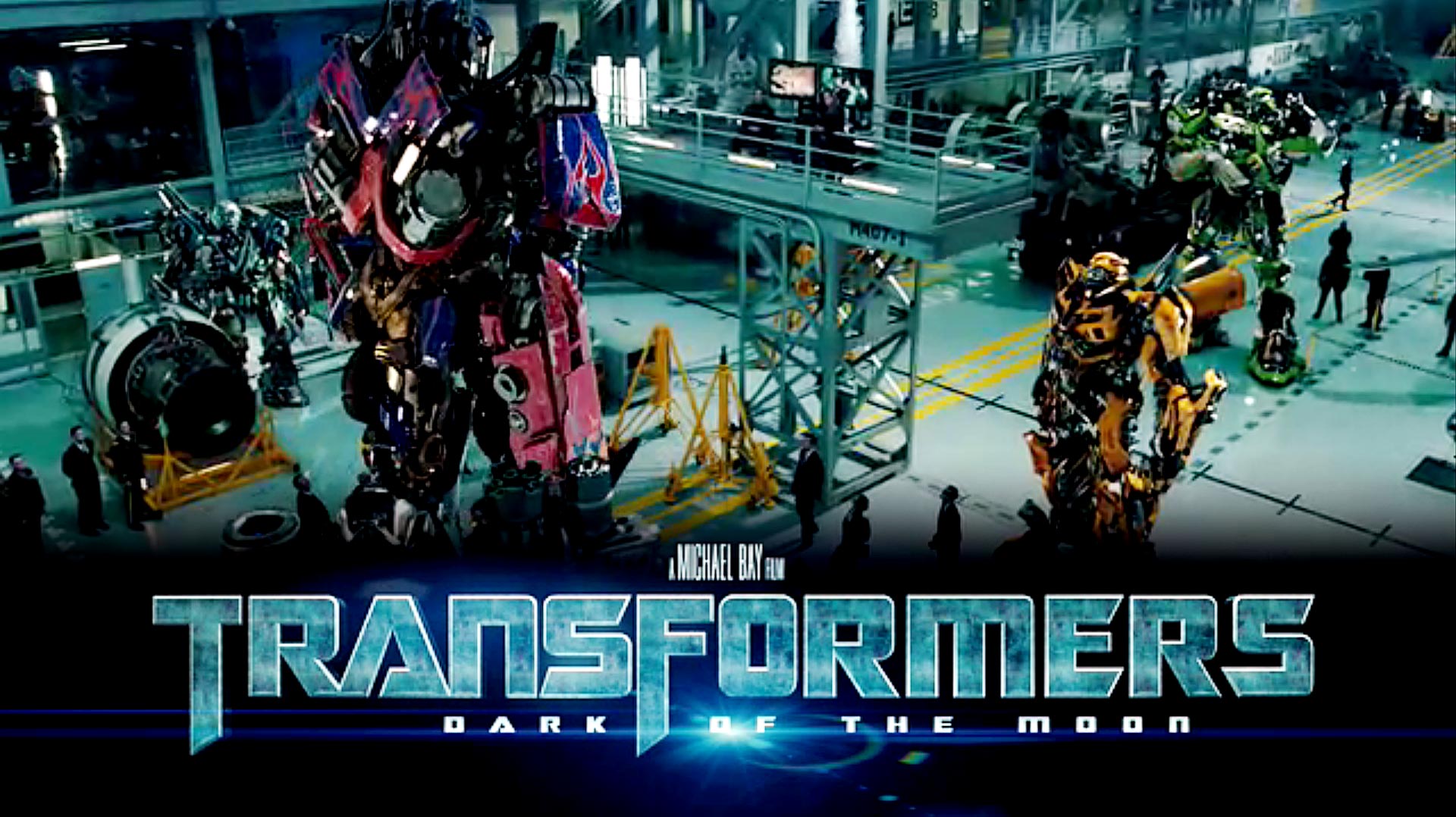 July 4th was a banner day for Davis' first day of Major Mimi Camp. I have decided that, if desired, I could plan a "perfect camp" for Davis….per his preferences. Eat, play XBOX 360, Eat, watch a movie, Eat and then, sleep. "perchance to dream", of eating again.
That being said, here was our Monday, July 4th. Davis has passed a milestone this year for Mimi Camp….maybe a sad one for Mimi? He is no longer interested in watching cartoons! 🙁
After his breakfast of a 3 egg cheese omelet and half gallon of milk, his help was enlisted in the garden for digging for his dinner. Pop-Pop and Davis harvested some of the yummiest red new potatoes ever. Since he was fast becoming a feast for the gnats, he retreated to the house for his shower while Mimi and PopPop toughed it out pinching tomatoes and weeding peppers.
While PopPop grilled chicken and cooked the veggies, Mimi and Davis went to WalMart for food, wallet (which is now in the parking lot at Dulles for the week) and fireworks. The midday dinner was dee-lish and Davis found a new friend to play with on the XBOX. The "good news" is that Davis and his cousin, Connor, are fast friends. The "not-so good" news is that they became buddies playing a solid 4 hours of "Call of Duty."
Monday evening, we all went to town to see "Transformers: Dark Side of the Moon." Here Davis had the PERFECT dinner…..a large bag of peach rings and a Dr. Pepper. (Eat your heart out, Big B) We managed to time the evening just right, because when the movie ended at 9:30, we walked out to the beginning of Luray's 4th of July Fireworks display—quite impressive, esp. when seen "up close and personal." Note: Pop-Pop and Davis owe Mimi at least 10 Chick-flicks after sitting through 2.5 hours of a Transformer movie.
Mimi and PopPop are contemplating second jobs to subsidize our food budget…and Mimi is hearing maching gun fire in her sleep. But…
Life is good at Mimi Camp.
Mimi