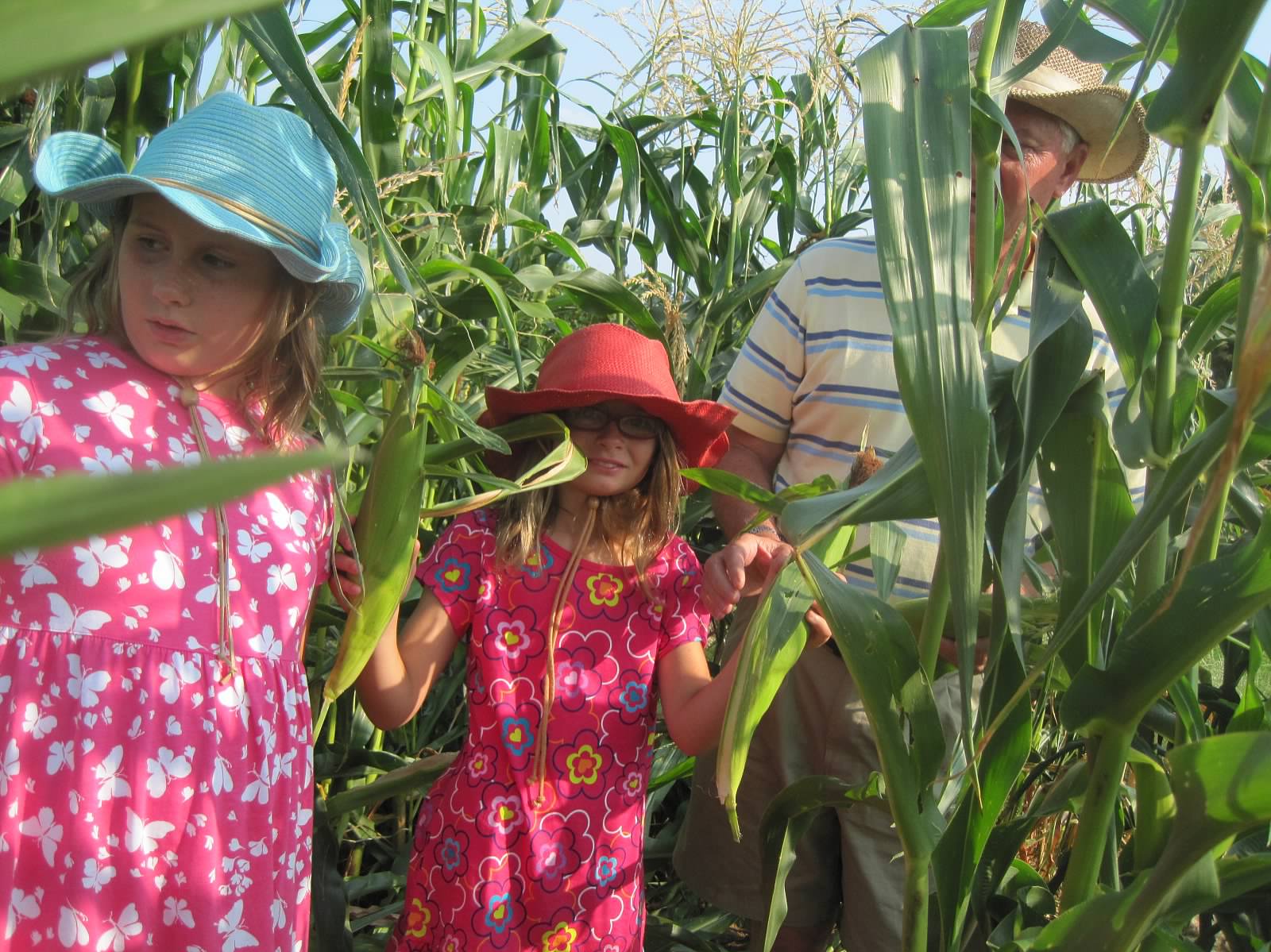 Mimi Camp has begun and is now into its third day….so "let the fun begin." Friday, July29th, was our first official day of camp. After the traditional "Uncle Michael Olive Oil Eggs," the girls settled into Cartoon Network until leaving for Jordan Hollow stables in Stanley. With temps in the 90's, the brave and hot campers met up with their teacher, Michaela, at 11:00 and were off to the riding ring with Honora on "Lakota" and Annie on "Tara." They learned the details and proper names of the tack and then proceeded to walk and steer their mounts around the ring.
After a break for lunch, the girls headed out on the trail ride with Dillon, their guide. There was some walking and trotting and even a bit of cantering when Honora's horse decided to play around with another horse on the trail. Nothing like a little excitement to make the day a bit more memorable.
Mimi gathered up her cowgirls at 3:00 and headed for the old homestead for showers, dinner and a movie….about horses….what else??
PopPop arrived home early and proceeded to watch "Second Chances" with his cowgirls….assuming, of course, that they would massage his head and feed him grapes while he watched the movie!
The girls had to work for their supper so out to the garden they headed to pick and shuck corn.
Life is good at Mimi Camp…..and so was the corn!
Mimi