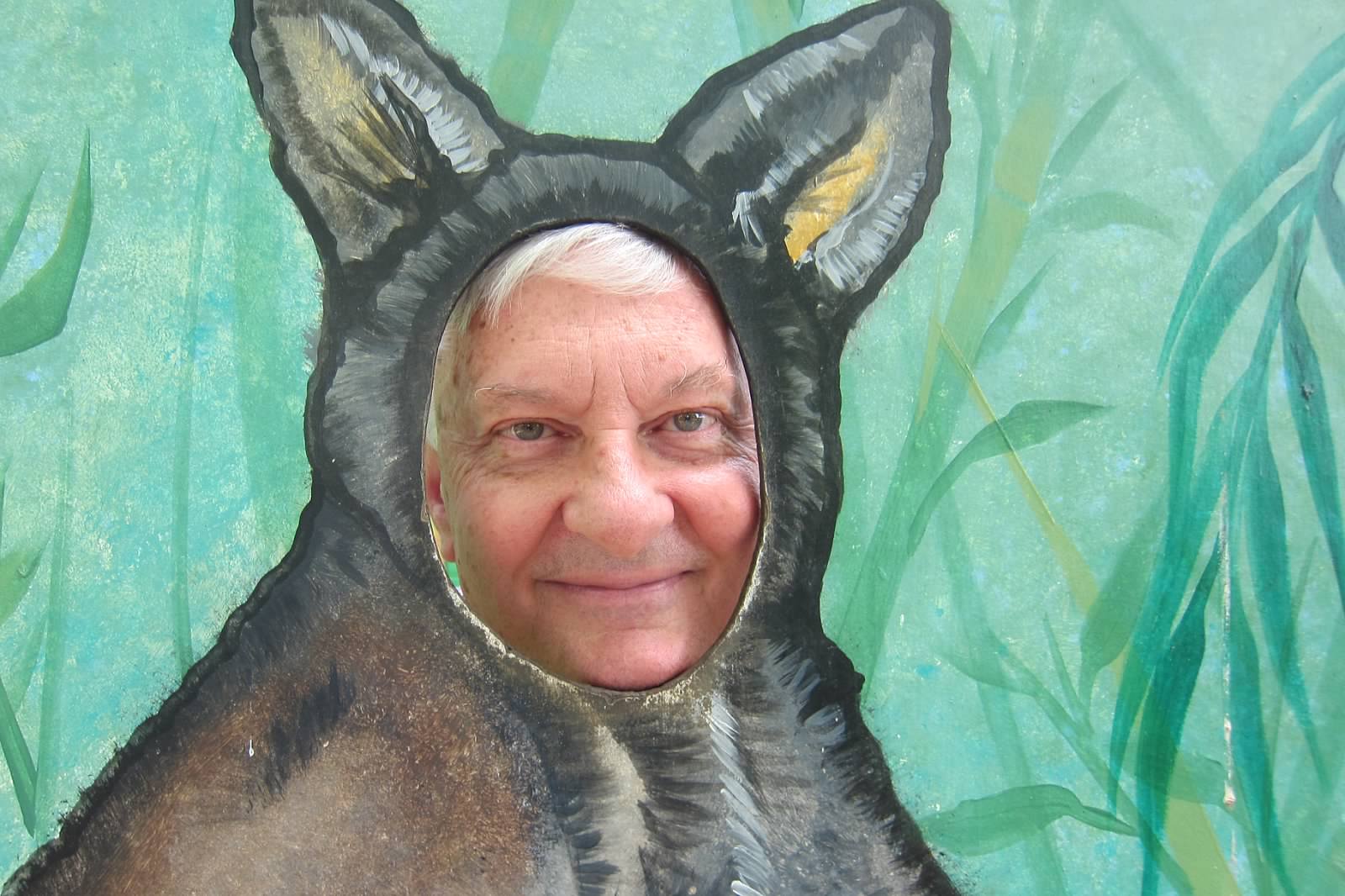 Today Uncle Chi offered to treat all the crew to a visit to the Luray Zoo.  It was a nice day weather-wise and we headed out for a morning with the animals.  PopPop fed the Yaks, Lucy cringed feeding the donkey and the girls were fascinated with the monkeys tossing a dead mouse around!  It's a very nice little zoo and we all left feeling good about the animal care that  is given to these rescue animals.
The afternoon was spent playing Wii (the girls) and Mimi and Pop-Pop watching the Nationals baseball game. At the end of the 8th inning, the Nats were behind by 2 runs and Pop-Pop was "not happy", so we all packed into the mkX and headed for Fairfax.  Well—"it ain't over till it's over" and turns out the Nats came back to an exciting win in the 11th inning….which we missed while driving down I66!
Our evening was spent just still "decompressing" from our beach activities while watching the Olympics.