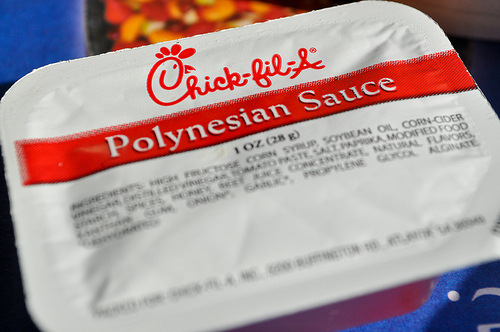 The campers slept late—8:00. We decided to delay our zoo trip until next Tuesday when the weather will be a little cooler (mid-80's instead of high 90's). We called Aunt Jill and asked to visit with the twins, so we are scheduled for a twin-sighting around 11:00 at the Brambleton pool. The girls are having their "Breakfast of Champions" now with "Uncrustable PBJ" for Miss Khakster and Cookie Crisp in a mug for Mary…all washed down with white grape juice.
Around 11:00, Mimi and the campers arrived at the Brambleton pool to visit and play with Aunt Jill, Uncle Matthew (who was "working" from home), Jenny (Jill's sister from CA), Beatrix (Jenny's 2 yr old daughter), and Anderson and Claire. While in the baby pool, Khaki played with Isabella???, a cute little girl that no one knew!! And Mary went in the big pool with Uncle Matthew. So much for playing with the twins! But, everyone had a nice time and we all got to cool off a little from the heat!
Mimi, Mary and Laura Kate then left to have lunch at Chick-fil-a where Mary discovered "Polynesian Dipping Sauce." Then we scooted over to the Dulles Town Center Mall to ride the carousel. Obviously, Mimi forgot her camera at home that day, so no pictures of any of these exciting events!
We got home early afternoon, played several games of Princess Memory Match (which Mimi lost every time!!) and then waited for Pop-Pop to arrive so we could leave for the Valley.
After 85 miles of "Sleeping Beauty" and "A Dream is a Wish Your Heart Makes!", we arrived at Ciro's for pizza and spaghetti and rushed over to the Jordan Hollow Stables for their big "Horse Extravaganza Show." Perfect timing! The riders were just warming up when we sat down in the grass to watch the show. The campers were thrilled, especially when we picnicked on cheese-its, gummy Tinker Bells and grape juice. Did I mention that we went there directly from dinner at Ciro's? We stayed for as much as Pop-Pop could stand and then left for home.
All-in-all, it was a very good day!