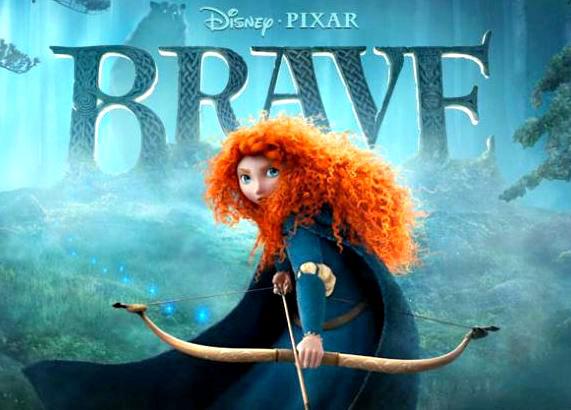 On Monday, Mimi took Pop-Pop to the airport for his business trip to Mississippi and the girls stayed home with Chi.  In the afternoon, we went to see "Brave" in 3D.  After the movie, we went to the library to return our beach books and to pick out a few to peruse during Mimi Camp, and then headed to the grocery.
Mostly an uneventful day, especially for Mimi who managed to fall asleep both in the movie theater and on the sofa while watching "Night at the Museum."  Mimi also managed to lose at Wii bowling, much to the amusement of HR and AG.
Mimi's camera has been "quiet" for the last few days so no pictures for her blog.