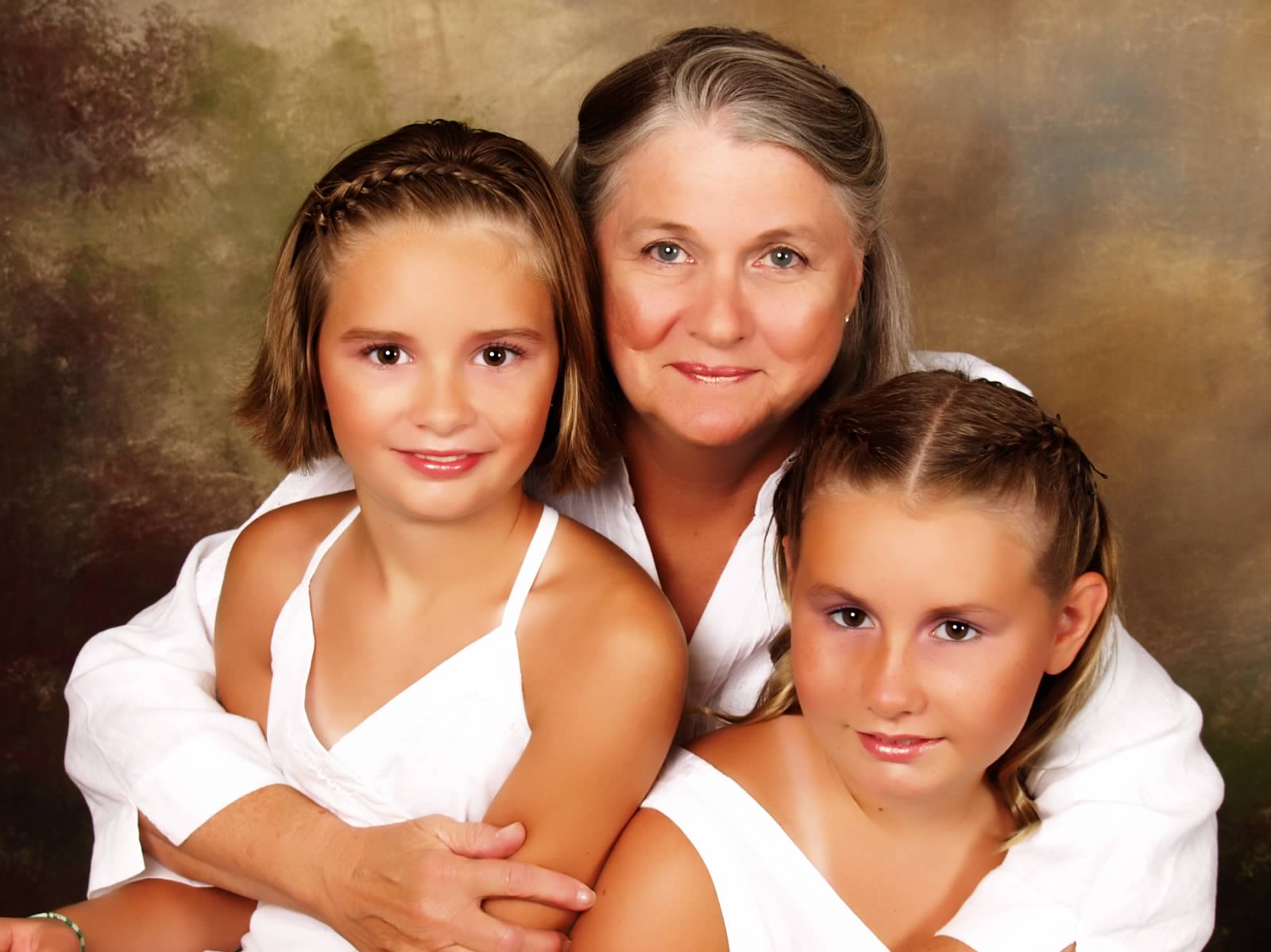 Today is the big day for our Glamour Shots pictures.  We showered, washed/dryed our hair and gathered our "duds" for our jaunt to Fair Oaks Mall.  We arrived at 11:00 and first sat for makeup and hair-do. Then on to the photographer to capture us at our best.  Blog pictures to follow. This took almost 3-4 hours, but now we know what it's like to have a model's work ethic!
Then to the airport to pick up PopPop and head to the valley.  PopPop promised HIS special Thursday evening treat….which turned out to be the spaghetti special at the South Street Diner in Front Royal.  All his girls, Mimi included, question the "specialness" of this "treat", but that's PopPop for you!  We finished our spaghetti and headed to the homestead in Stanley.
A fun day for all at Mimi Camp.