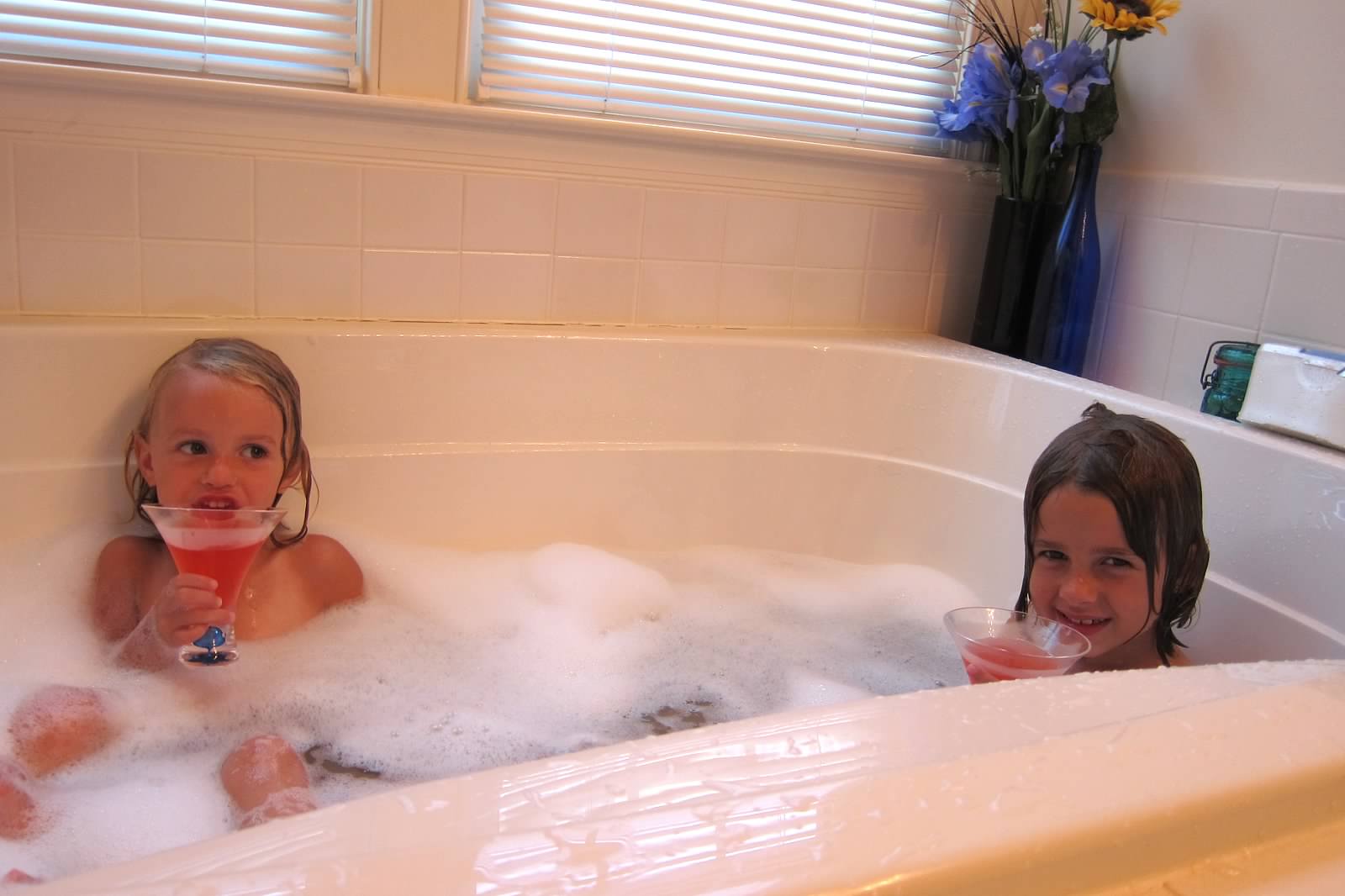 The campers slept about 11 hours and were ready to go to the zoo once they had their ration of Cookie Crisp for breakfast.
We packed up our little cooler, grabbed the umbrella stroller and headed off to the Metro around 9:00. Mary and Khaki are now veteran Metro riders and know all about the Orange and Red Line trains. They also know that bikes are not allowed at the center door! Khaki can read now!
We maneuvered the extra long, scary Metro escalators (some of the highest in the system) and walked to the zoo entrance, arriving around 10:30. Not bad and really, the weather was not THAT hot…in the 80's. That being said, we saw about 11 animals total. Three zebras, one elephant, 2 pandas and one prairie dog. The other three were at the Kids' Farm where we saw a cow, goat, llama and donkey. Mimi felt like the donkey after walking straight downhill to see this spectacular display of farm animals. Of course, the ice cream shop was also at the end of the trek, so, needless-to-say, Mimi arrived home hot, tired and grumpy! That was the last time the zoo will be on the Mimi Camp list of activities! The National Zoo is "The WORST!" Mimi has been to many zoos, so she feels like she can offer her valuable opinion…even Audubon Zoo in New Orleans in the summer had more animals to see! Arghhh! But, the girls had a good time and got their $4.25 soft serve ice cream cones!!
The campers are now resting, playing on Mimi's iPad while Mimi tries to "de-tox" from her zooey fiasco!
Since the weather wasn't cooperating for a last swim, the girls decided on separate movies to watch….Khaki having nothing to do with anything "scary" and chose "101 Dalmations"—again—although Cruella DeVille sure scares Mimi! Mary watched "Enchanted" on the little DVD player….and all were happy at Mini-Mimi Camp .
When PopPop got home, he grilled steaks and burgers for the three adults and the campers chowed down on Mac and Cheese. Following a "Princess Bubble Bath with Cocktails", Uncle Chi challenged them to "Hi-Ho Cherry-O" and we all fell asleep watching our National League best the American League in the All-Star game.
All's well at Mini-Mimi Camp! Tomorrow it's off to Raleigh where they can see their one-missed family member……Mr. Zaih-Zaih!