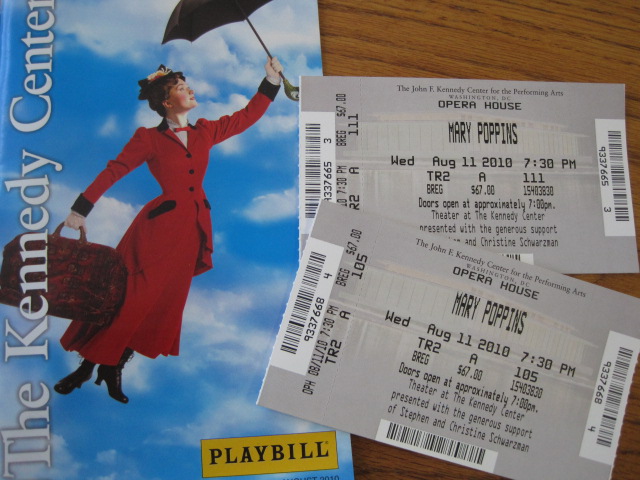 Day Two began with a breakfast of scrambled egg sandwiches and Captain Crunch Berries. Since we were preparing for our big night at the theater, we worked on our dress ensembles and made our way to the mall for some serious shopping. Mimi soon found out that her girls are NOT shoppers….at least, not for clothes. I think they love the new clothes idea….they just don't like to shop for them…as if they just magically appear.
Before leaving the mall, the girls agreed to a hair "makeover" and we stopped at Cartoon Cuts for a wash, cut and blow dry. They left beautiful and glad they went. We then went "all over creation" looking for a pair of jeans for Honora to wear for horseback riding. Success was to be found at Target in the ladies department. HR has graduated from girls to womens for clothes and shoes.
The day turned into a "good news–bad news" day for us as Annie started to get very tired and hot with fever.
We spent the afternoon watching Looney Tunes and resting for our big evening. Grandma arrived at 4:15 and we dressed Annagrace and headed to Appleby's with three hungry gals and one sick little girl. After a quick dinner, we headed to Washington DC and the Kennedy Center to see Mary Poppins. The bad news is that Annie didn't feel well and slept through about 90% of the show.
The good news is that the show was spectacular and Honora really enjoyed it, especially at the end when Mary Poppins flew from the stage to the upper tiered balcony where we sat. Mary ended up only a few feet from our seats!
Our troupe arrived home around 11:30pm and went directly to bed and sleep. Annie is feeling much better today. It's only 8:00am this morning and Mimi needs a nap!
Life is good at Mimi Camp and getting better for our little girl.
Mimi