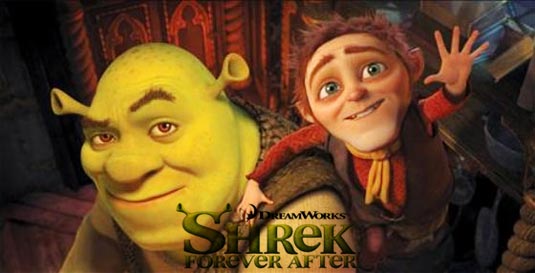 Mimi dropped Mary off at grandma's school around 3PM and Mary helped Grandma work.
Wednesday evening we went to Wendys for dinner and then to see Shrek Forever. Bedtime was at 9PM and not a peep until around 8:30 AM today.
Breakfast of corn flakes, short dog walk and now Dora is on the TV. Plan is for Mimi to come over at 10 AM and we'll go to Frying Pan Park until the heat drives us out. I think a swim with Mimi may be on tap for this afternoon before the storms come.
(Grandad Guest Blogging)