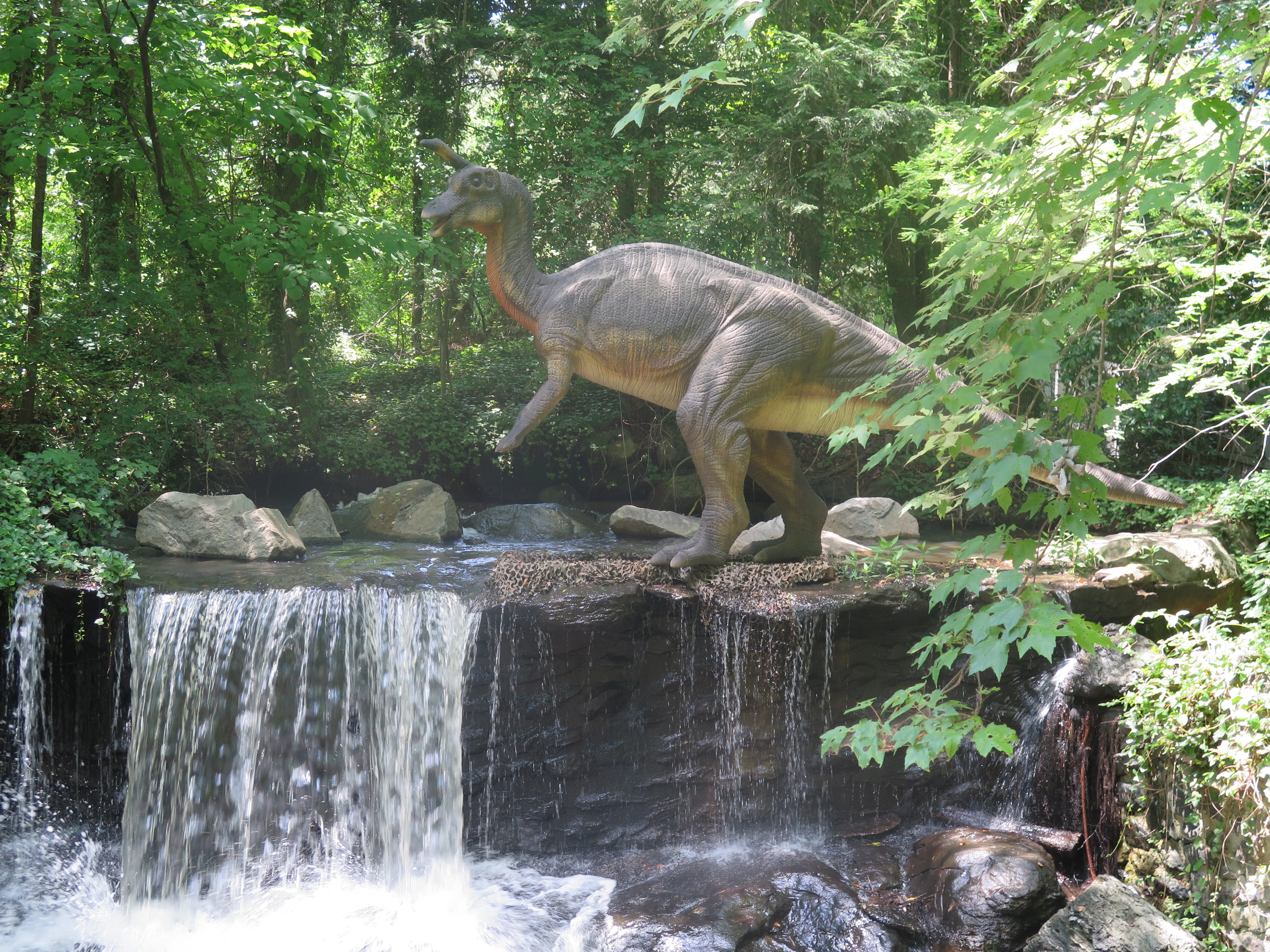 Kings Dominion!  Goal departure time of 8:00am was nearly met successfully, and no one threw up in the car as the route was carefully selected to minimize carsickness.  Everyone arrived back in the valley exhausted but otherwise well.  It was a scorcher at 95 degrees.  No rain except for a quick shower after everyone got dressed back in street clothes from a jaunt at Soak City.
Staging the Minions for the 2 1/2 hour ride to the park.
And they're off…
Aunt Sarah took the 'big girls' to the thrill rides.
Matthew the Good Uncle.
Picnic lunch.
Entire group shot less the photographer (Mimi)
Wave pool at Soak City capped the park activities.